On Cricket World Cup Pitch Controversy, the ICC gives Clarification
Posted on November 15, 2023 by cbtfhome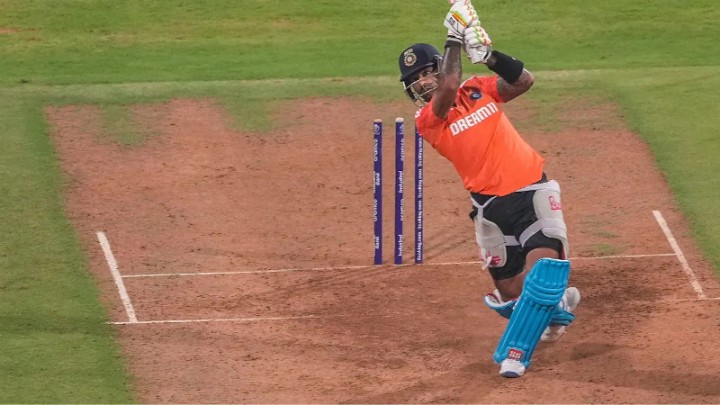 ahead of the World Cup semifinal between India and New Zealand. After a pitch controversy sullied the atmosphere, the International Cricket Council clarified on Wednesday that independent pitch consultant Andy Atkinson was taken into confidence on the change of surface. A few reports suggested that while a fresh pitch was originally prepared for the last four matches at the Wankhede Stadium, later it was decided to play the game on a "used" deck in order to help Indian spinners.
However, the global governing body stated that the decision to change the pitch has nothing uncommon about it.
As per the statement of the ICC, "Changes to planned pitch rotations are common towards the end of an event of this length and have already happened a couple of times. This change was made on the recommendation of the venue curator in conjunction with our host." The ICC also said Atkinson, its independent pitch consultant, was aware of the change.